Engineering Services
Orana Engineering offers a complete range of engineering services and design drafting services through the in-house expertise of our qualified and experienced team. As an engineering consultancy working in mechanical, electrical, structural and control systems engineering, Orana Engineering is experienced in detailed design engineering for the coal mining, metalliferous mining, oil and gas and heavy industries.
Orana Engineering's engineering services include, but are not limited to the preparation and delivery of:
Budget Estimates;
Detailed Engineering Designs and Calculations;
Engineering Investigations and Audits;
Engineering Specifications;
Engineering Studies;
Functional Descriptions;
Hazardous Area Designs;
Project Management;
Project Scheduling;
Scopes of Works;
System Modelling;
Tailored Control System Training Courses; and
Technical Evaluations.
For projects consisting of civil engineering design, Orana Engineering has the resources to fulfill the project's requirements via in-house expertise and established and proven relationships with external companies.
Our people are core to the quality of engineering services offered and our team is both technically qualified and practically experienced. Our staff possess RPEQ certifications, CPEng qualifications and hands-on site backgrounds. We deliver a unique approach to engineering services and engineering design. Having operations and maintenance engineering backgrounds, the experience of Orana Engineering personnel make them better able to understand the complexities and scheduling challenges that are often involved in performing engineering activities for continuous and remote operations. This results in a more cost and time efficient solution for the client.
The unique combination of our experience, wide-ranging capabilities and practical approach ensures Orana Engineering delivers engineering services that:
Perform - Site experience and trade backgrounds mean our engineering designs are practical and considerate of site factors that can complicate a project, our designs are not just good on paper;
Are simple - Our clients have access to a full range of engineering services under one roof, building a relationship with one engineering firm that can manage everything from your design drafting, drawing revisions and drawing management through to complete project management or Client Engineer assistance;
Instill confidence - Working with an experienced firm gives our clients confidence and allows them to be informed to make decisions; and
Are efficient - Outsourcing engineering services can assist with site resourcing, freeing up site personnel and ensuring that you have a qualified expert dedicating the right amount of time to the required task.
Contact us today to see how Orana Engineering's qualified and experienced personnel can add value to all your engineering service requirements.
Orana Engineering Design Drafting
Flotation Cell Upgrade
In an effort to increase the efficiency of their concentrator, FMR Investment's Eloise Copper Mine enlisted the services of Orana Engineering to provide engineering and design assistance for the installation of 3 new copper concentrate scavenger cells, within the existing processing plant.
Read more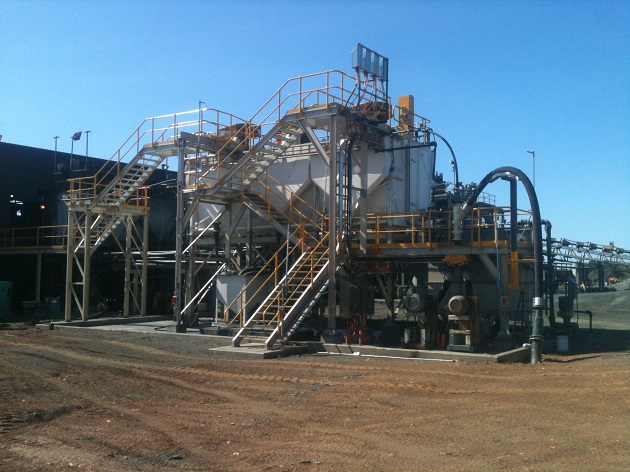 Gold Slurry Sampler
Orana Engineering was engaged to design a new sampling equipment installation to improve sampling effectiveness at Carpentaria Gold's Ravenswood operations.
Read more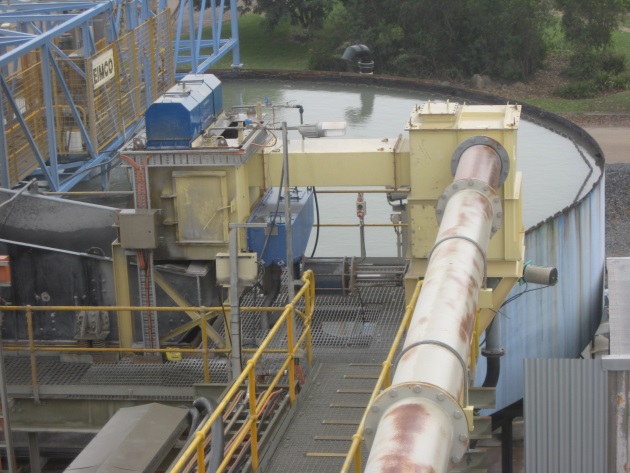 Heavy Vehicle Washdown Facility
MMG's Karumba Port Facility engaged Orana Engineering to design a heavy vehicle washdown facility to assist with management of concentrate for vehicles and machines used onsite. The project time frame was very short due to operational requirements, whereby Orana Engineering had to work from concept to IFC drawings within 7 days. Orana Engineering's quality assurance system allowed the design to be completed quickly whilst ensuring a high level of quality for our client.
Read more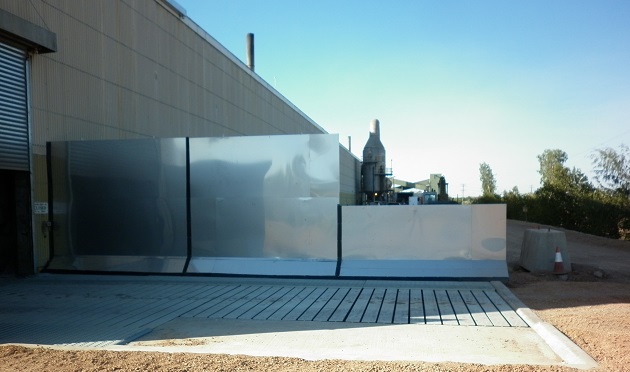 Inner Bypass Valves
Orana Engineering was engaged by MMG's Century Mine in Western Queensland to investigate and design an upgrade within the concentrator to increase flow from a flotation cell to a tailings trough.
Read more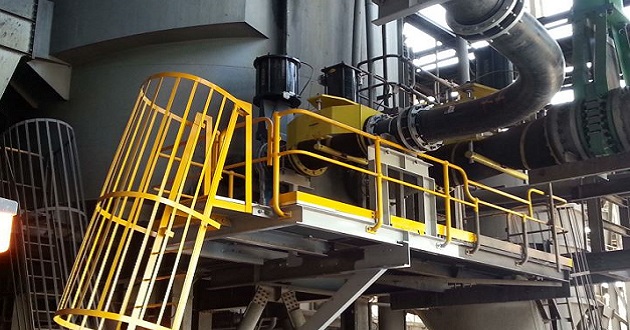 Jaw Crusher Platform
FMR Investment's Eloise Copper Mine is an underground mining operation producing copper concentrate for export. The maintenance department of Eloise Copper Mine contacted Orana Engineering with a specific requirement for the design of an access platform for their jaw crusher including engineering certification and drafting. The client provided Orana Engineering with site measurements and a basic concept of the design they were looking for.
Read more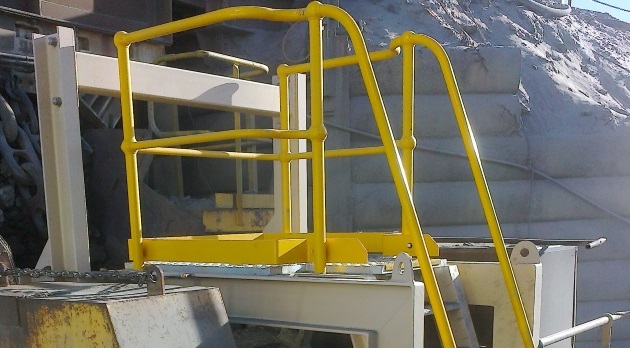 MG07 Conveyor – Civil Design
Carborough Downs Coal Mine is an underground operation located in Central Queensland that utilises conveyors to transport mined coal to the surface for processing. As operations progress and new longwall headings are mined, new conveyor installations are also required. Designing a conveyor installation involves 3 major stages: the drive-head chamber design, the civil design, and the mechanical arrangement design.
Read more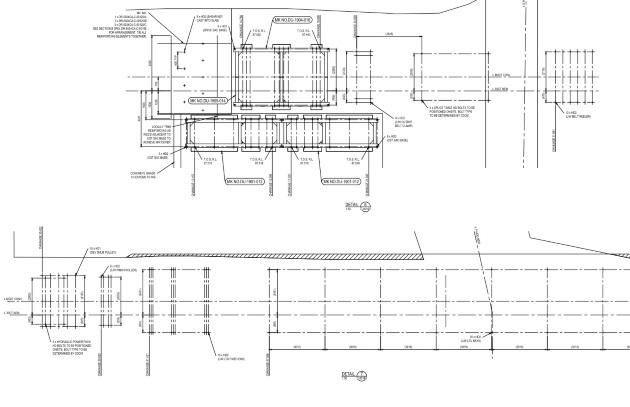 MG08 Development Conveyor
Carborough Downs Coal Mine is an underground operation located in Central Queensland that utilises conveyors to transport mined coal to the surface for processing. As operations progress and new longwall headings are mined, new conveyor installations are also required. Orana Engineering was engaged by Carborough Downs to design a new longwall drive-head chamber and conveyor installation.
Read more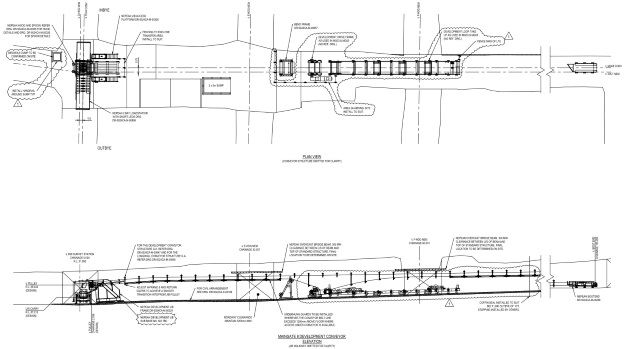 MIA Services Audit
Orana Engineering was requested by the BMA Projects Department to assist in completing an audit of air, water and wastewater services at BMA Blackwater Mine in Central Queensland. The work was required in order to determine if the addition of new go-line infrastructure would adversely impact the existing mine industrial area services, and if additional infrastructure or infrastructure upgrades were required.
Read more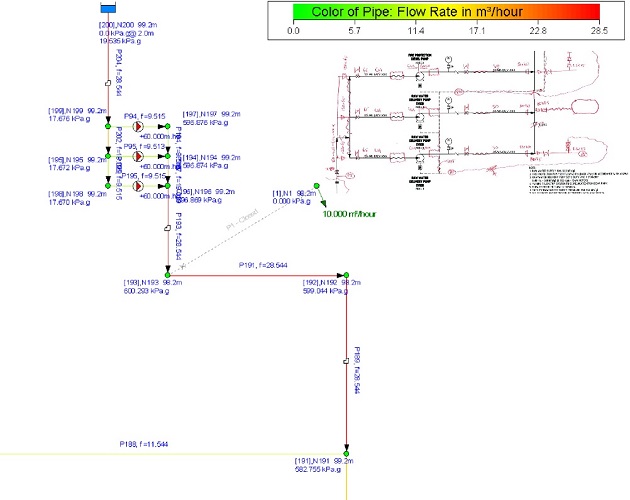 MIBC & Diesel Upgrade
The purpose of the Reagent System Upgrade project at Glencore's Oaky Creek Coal Mine was to install new reagent storage tanks, discharge / delivery pumping system and automated flow control distribution manifolds for the delivery of each reagent to the nominated process connections. In the event of failure of the automated flow control system, rotameters for manual reagent addition were included as a contingency.
Read more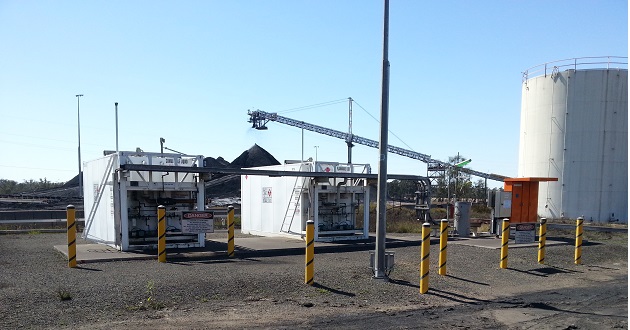 Mill Gear Box Frame
The IMT project team at MMG's Century Zinc operations enlisted the assistance of Orana Engineering to produce a set of fabrication drawings for an existing gear box frame which required replacing. Although the frame itself had been in operation for quite some time, there were no detailed drawings available that could be used for the construction of a replacement unit.
Read more