Client Engineer
The role of a Client Engineer is to be the client's eyes and ears on a project, representing the client and working within their site systems and procedures. A Client Engineer can remove the hassle and free up the time of those on site to deal with day to day operations. It is a way to supplement the knowledge and experience held by those onsite, adding a resource to focus on the technical detail, and contributing to areas of specific expertise, for example Electrical Engineering. A Client Engineer is also sometimes referred to as an Owner's Engineer or Principal's Representative.
Working in the capacity of an advisor to the client, a Client Engineer can help to provide an additional resource for a project or specialist for a one-off task. They can also play a key role in developing contracting or purchasing strategies for projects, as well as acting as a mediator between clients and contractors should disputes arise.
Engaging a Client Engineer adds value to a project through time savings, with a greater potential to capture issues in the design phases and prevent issues before they are realised. Other benefits for the client include:
Having a dedicated expert involved at every step of the process gives the ability to objectively identify and troubleshoot potential issues before they arise, resulting in potentially significant cost savings and preventing unnecessary schedule delays;
Time savings are made by freeing up site management to deal with the bigger picture of the project, or the day to day operations. Our Client Engineers are able to relieve the hassle and pressure by dealing with the technical queries that may come from suppliers and contractors, and spending the time to focus on the task at hand;
Ensuring that a client's needs are accurately interpreted and the outcome the client receives is what they wanted and meets their HSEC and quality expectations;
Allowing access to additional, skilled staff as a temporary resource to supplement technical areas as required, without the ongoing overhead of permanent staff; and
Keeping the client well informed - the Client Engineer will monitor the technical aspects of the projects, filtering back the information that managers need to know.
At Orana Engineering, the Client Engineer can be a stand-alone service or offered in conjunction with our project management services. We have proven experience in this role, and have been the Client Engineer for projects up to $250M.
The unique skill set of the personnel at Orana Engineering combines the necessary technical knowledge and expertise with practical site backgrounds to ensure the services offered deliver real value to our clients. This first-hand knowledge and understanding of how to work within the systems and constraints of the site really make a difference in a role such as Client Engineer.
Contact Orana Engineering for further information about our Client Engineer services or to request a no obligation proposal. Or for more information about the services Orana Engineering can provide, please review our Capability Statement.
Orana Engineering Client Engineer
QGC AIWT Design Review
Hutchinson Builders Toowoomba was contracted to deliver portions of the Water Aquifer Injection Trial at QGC's Woleebee Creek site. Prior to commencing construction, Hutchinson Builders engaged Orana Engineering to perform a design review of all technical documentation associated with the Pond Transfer Pump Station, limited to the engineering discipline of mechanical.
Read more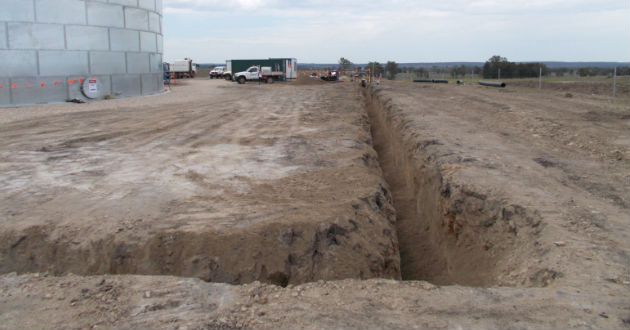 Conveyor Upgrade Project
Carborough Downs Coal underground mine located in Central Queensland, transitioned from a bord and pillar mining system to longwall mining and as a result required to upgrade the capacity of their coal clearance conveyor system. Orana Engineering was engaged to provide Client's Engineering assistance to deliver the final underground conveyor equipment to meet the longwall production schedule.
Read more
Electrical Specifications
To ensure site consistency of electrical design and installation standards, as well as compliance with relevant Australian standards and state legislation, Glencore Oaky Creek Coal's Electrical Engineering Manager (EEM) engaged the services of Orana Engineering for the preparation of new site electrical specifications.
Read more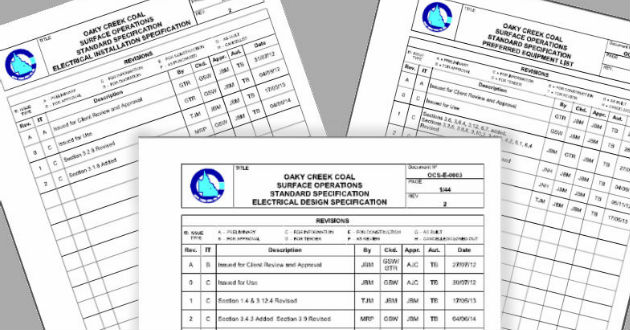 MIBC & Diesel Upgrade
The purpose of the Reagent System Upgrade project at Glencore's Oaky Creek Coal Mine was to install new reagent storage tanks, discharge / delivery pumping system and automated flow control distribution manifolds for the delivery of each reagent to the nominated process connections. In the event of failure of the automated flow control system, rotameters for manual reagent addition were included as a contingency.
Read more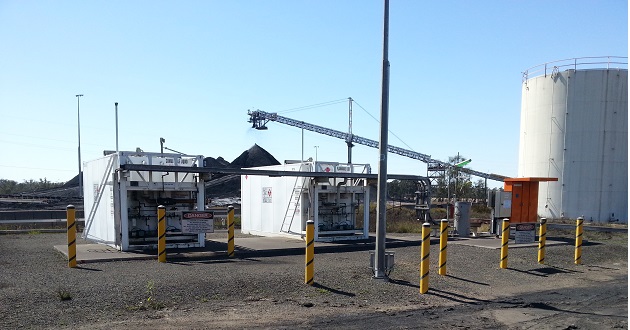 Onsite Accommodation Camp Services
Orana Engineering was engaged by Glencore's Oaky Creek Coal Mine in Central Queensland to assist with the design and construction of an onsite accommodation camp on the mine lease, including primarily the HV substation for power supply and potable water storage and supply.
Read more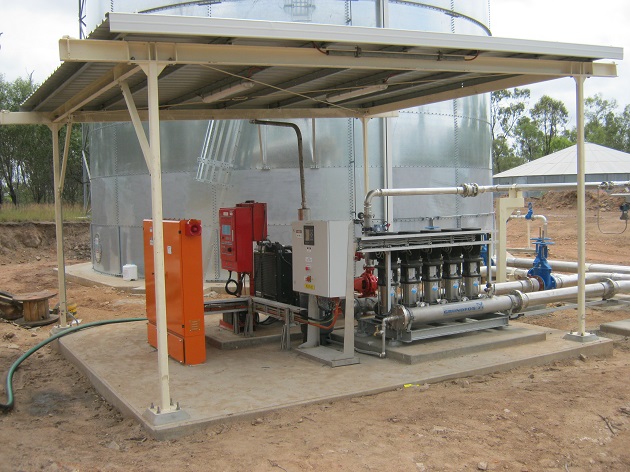 Sewage Treatment Plant Refurbishment
To increase productivity as well as maintaining compliance with current legislative standards, Glencore Coal employed the services of Orana Engineering to design, manage and oversee the installation of the electrical portion of their sewage treatment plant upgrade.
Read more
Site DCS Support
Glencore's Oaky Creek Coal (OCC) Coal Handling and Preparation Plant (CHPP) utilises a Yokogawa Distributed Control System (DCS) for control and monitoring of their operation. The system also incorporates Yokogawa's OPC server and exaquantum data historian. In addition, OCC utilises a number of Programmable Logic Controllers (PLC) for specific operational purposes, with a number of the PLCs interfaced back to the DCS for control and monitoring functions.
Read more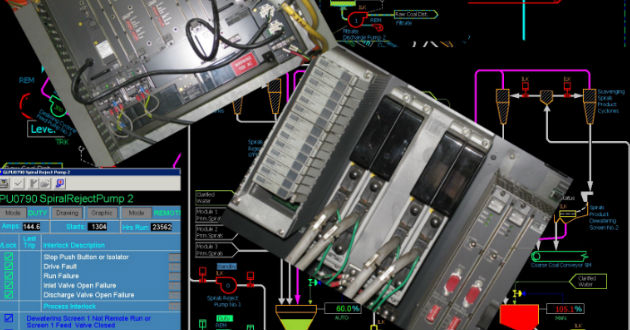 Tippler Refurbishment Feasibility
The Glencore Port Operations in Townsville operate an export facility for minerals concentrate and refined copper within the Port of Townsville precinct. The concentrate in-loading rotaside tippler has been identified as being at end of life and a feasibility study was commissioned in order to review the like-for-like replacement option for refurbishment of the tippler, considering the increased demand on the tippler moving forward.
Read more